Personal Dog Grooming Services
If you've been searching for a mobile dog groomer in Plymouth, Minnesota, Nanci's Mobile Dog Grooming has you covered.  We offer professional mobile dog grooming services including haircut, styling, shave-down, bath, and nail trimming, to name a few… all in the convenience of your driveway!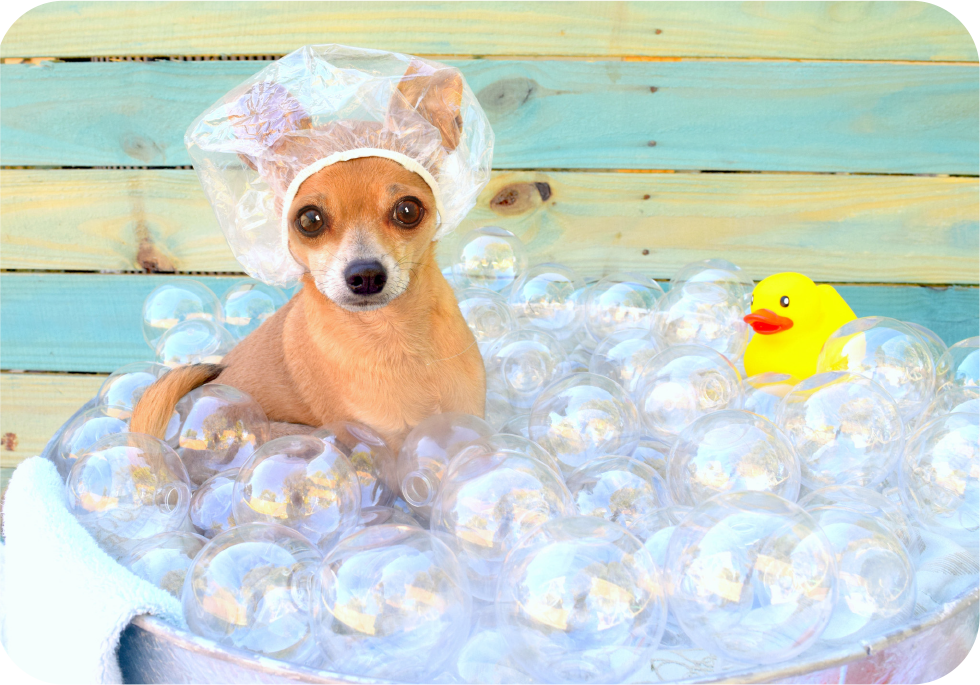 Spa Package
All-inclusive bath service:
Light feather trim, upon request
Brush-out and de-shedding (extra charges may apply for de-matting)
Hydro massage bath with premium shampoo and conditioner
Towel and blow drying
Nail trimming and filing
Hair trimming around feet and pads
Ear cleaning
Ear plucking (upon request)
Available Extras
Offered with a Spa Package.
Teeth Brushing: $10
Nail polish: $15
Gland Expression: $10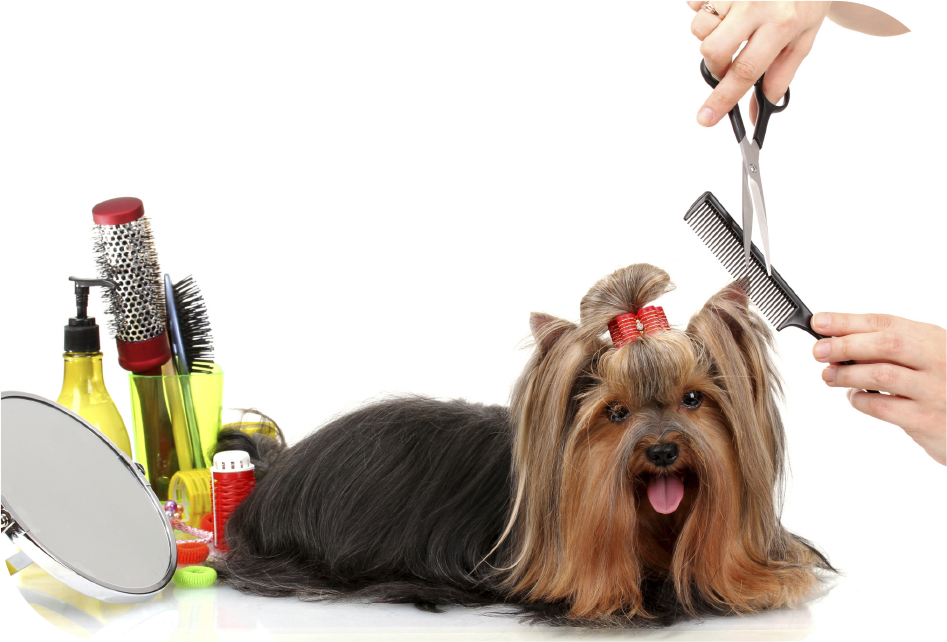 Premium Full Groom Package
Includes everything in the Spa Package
PLUS
Full haircut and styling (breed-specific)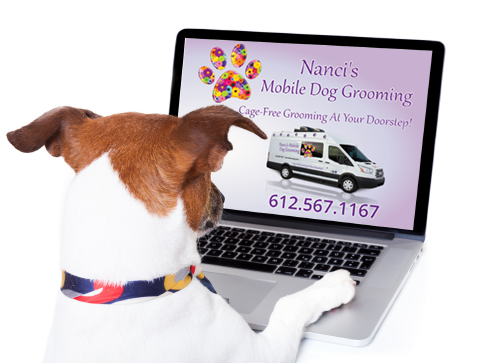 Ruff Pricing
Our minimum service charge is $105* and can vary depending on your dog's breed, size, weight, coat type and condition, and grooming temperament.
Our prices are based on well-behaved dogs that are groomed every 4 to 6 weeks.
Excessive matting, difficult or aggressive behavior, fleas, etc. will increase the cost of your dog's groom.
Prices discussed on the phone are ESTIMATED.
We groom most breeds up to 40 pounds but NO CATS.
*tax and tip not included.